Half Barrel Planter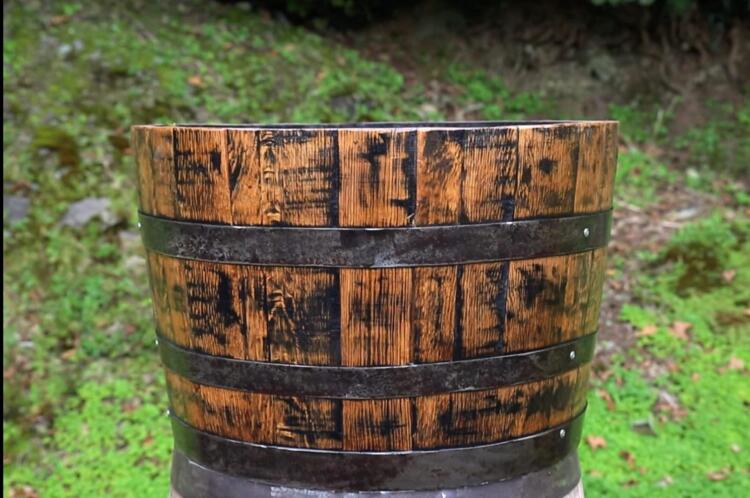 Your very own half size whiskey cask planter
Made from original whiskey cask and finished to a high standard
Creating a perfect blend!
Our whiskey experts suggest choosing one of the 'Grain' flavours to make up the body of your blend - usually 70% of the bottle. Combining this with two other finishes, one to 20% and the other to 10%, should give you a whiskey that's 100% awesome.
But this is YOUR whiskey, and you can make it however you want. Happy blending!
Give the Gift of Creation!
Like a whiskey god!
Why not let them make their own whiskey? Give them a gift voucher so they can create their own recipe.